Gethired Continues Expansion with Opening of New exclusive HR and Product Management Network and Local Network chapters in Bhubaneswar and Kolkata
We have successfully established a strong network of alums across various MBA colleges like IIMs, ISB, XIMB, XLRI, TAPMI, IIT-D/M/K, IIFT, NMIMS, Symbiosis, IMT, IMI, GreatLakes, NITIE, IIFT, SPJain, Wellingkar, Fore and NIRMA to name few.
We started this initiative with a basic idea of establishing a professional business network and helping people with career movements and professional growth.
#Gethired Community is there to help members with their professional growth through a structured, and professional referral program that enables them to develop long-term, meaningful relationships with quality professionals.
Photo by rawpixel.com on Pexels.com
🌐 Who are #Gethired Networkers?
Photo by rawpixel.com on Pexels.com
With over 800 members in 10 plus chapters worldwide, #Gethired Network is India's fastest growing referral organization. In 2018- June alone, #Gethired Networkers have shared 287 job updates for our Members and referrals as well.
🌐 What is #Gethired Network Meetup?
#Gethired meetups are professional and structured Networking events where professionals meet and discuss career advancement, mentorships, subject matters, job switch and lateral movements. It"s not only open to #Gethired Networkers but also to anyone outside the network provided you fulfill the minimum criteria.
🌐What Does #Gethired Do?
Photo by Kaboompics .com on Pexels.com
Through #Network meetups, referrals and exclusive resources, #Gethired helps you build a strong network that fuels professional growth.
🌐Why Join #Gethired Network?
Photo by Kaboompics .com on Pexels.com
#Gethired Networkers enjoy unparalleled professional growth. As India's fastest growing referral network, #Gethired passed over 1400 Job opportunity updates, referrals, mentorships last 6 months, resulting in more than 3000 professionals benefiting in the career.
🌐 Benefits of #Gethired Network

Photo by Public Domain Pictures on Pexels.com
By joining #Gethired Network, you'll increase your reach to like-minded professionals, meet influencers, gain Industry insights, update yourself to recent trends, attract mentorships, gain job referrals from a global network and sharpen your networking skills with exclusive member resources.
1) Increase Career Prospects -Substantially increase your career prospects through job referrals and mentorships
2) Career Development Programs- Access to our exclusive events and workshops to sharpen your presentation and skills.
3) Networking Opportunities- Participation in up to 48 #Gethired networking meetups per year and increase exposure to many other professionals.
4)Exclusive #Gethired Member Resources Receive daily Job updates, job assistance, references, career goals, industry updates, interview tips, Mentorships, articles on Job searches and Networking.
🌐What are the criteria to be a #Gethired Networker?

Photo by Sharon McCutcheon on Pexels.com
Currently, #Gethired is limited to MBA- Tier 1-2 institutes and Tech – IIT / NIT/ BITS only. The quality of jobs shared in the community are: Min 8 LPA and suitable to Tier 1/2 ( not 2019 batches)
🌐  This group works
Photo by rawpixel.com on Pexels.com
On the traditional barter system, the give and take approach. We are a bunch of professionals trying to help each other out with our professional career goals By sharing relevant articles on building skill sets, job openings, professional guidance as well.
Find a #Gethired Community near you: https://gethiredglobal.com/community/
🌐How to become a #Gethired Networker: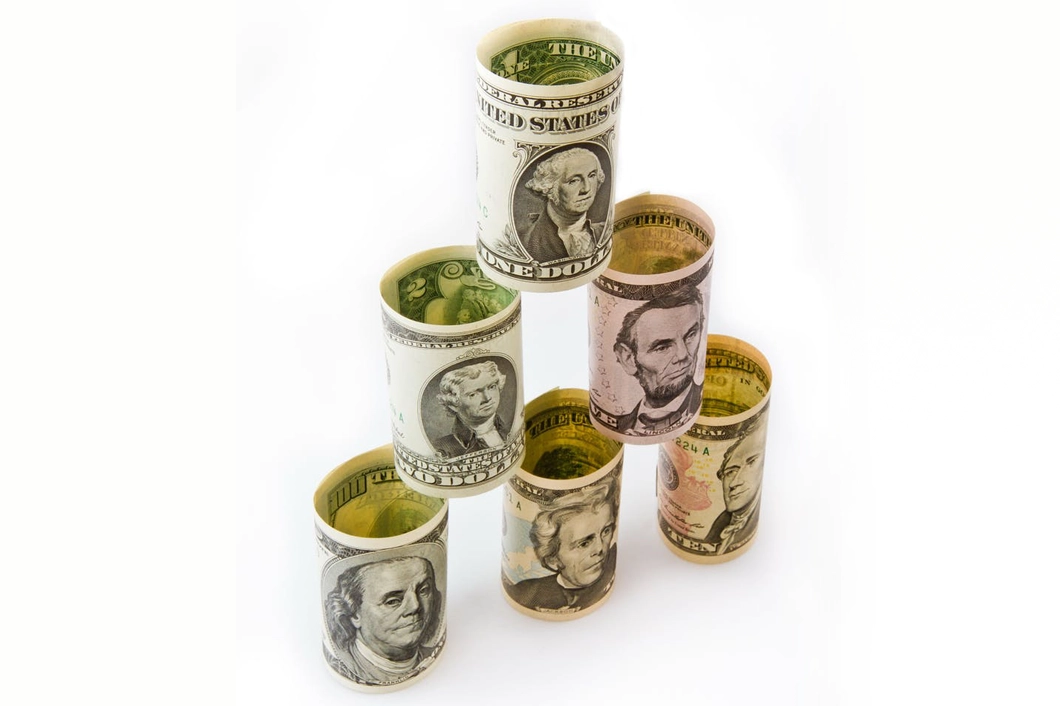 Photo by on Pexels.com
Fill out this Membership form and we will get back to you: https://gethiredglobal.com/community
🌐#Gethired Networking Meetups:
Hyderabad- July 8 -2018- Get your tickets at https://bit.ly/2KIIeRn

Mumbai-July 15-2018- Get your tickets at https://bit.ly/2u1CtUg
Would personally like to thank Showmik Choudhury Manas Kj @Vaishali @Yesh @Kartheek @Gangadhar Piyush Ranjan Prusti @Monali @Debabrata for being awesome city leaders and leading the #Gethired network.