About
#Gethired is an innovative platform with a big mission. We're revolutionizing the way job-seekers find Relevant jobs. We understand the unique Challenges job seekers face when looking for relevant and work as per their preferences.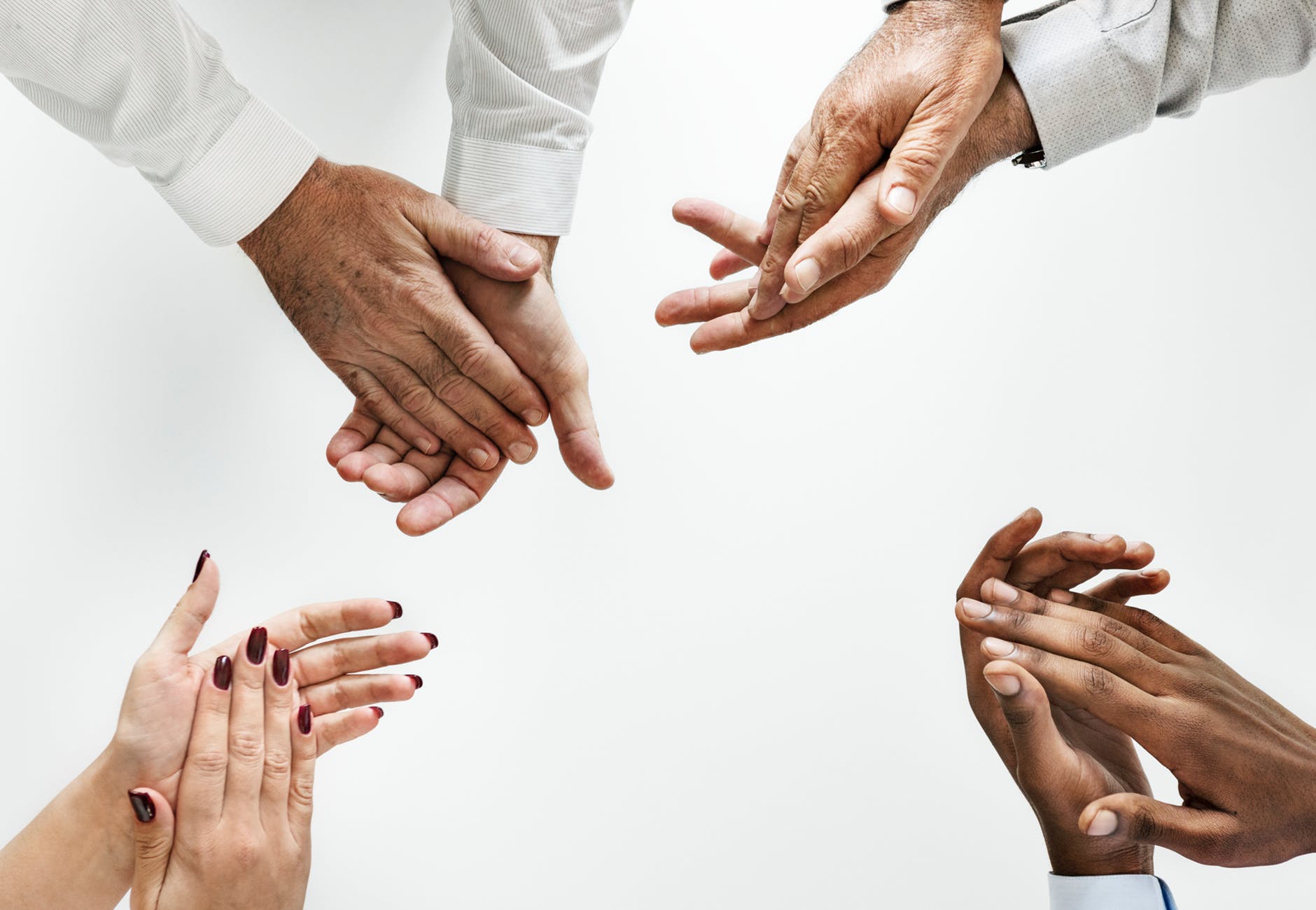 OUR VISION
To be world's top 10 most innovative platform to help individuals find jobs, relevant opportunities and companies they love.
OUR MISSION
To help job seekers find relevant and legitimate jobs quickly, easily and safely.
OUR GOAL
To be considered among top 10 innovative platforms to provide relevant opportunities to job seekers across the USA, South East Asia and Europe in next 5 years.
OUR OBJECTIVE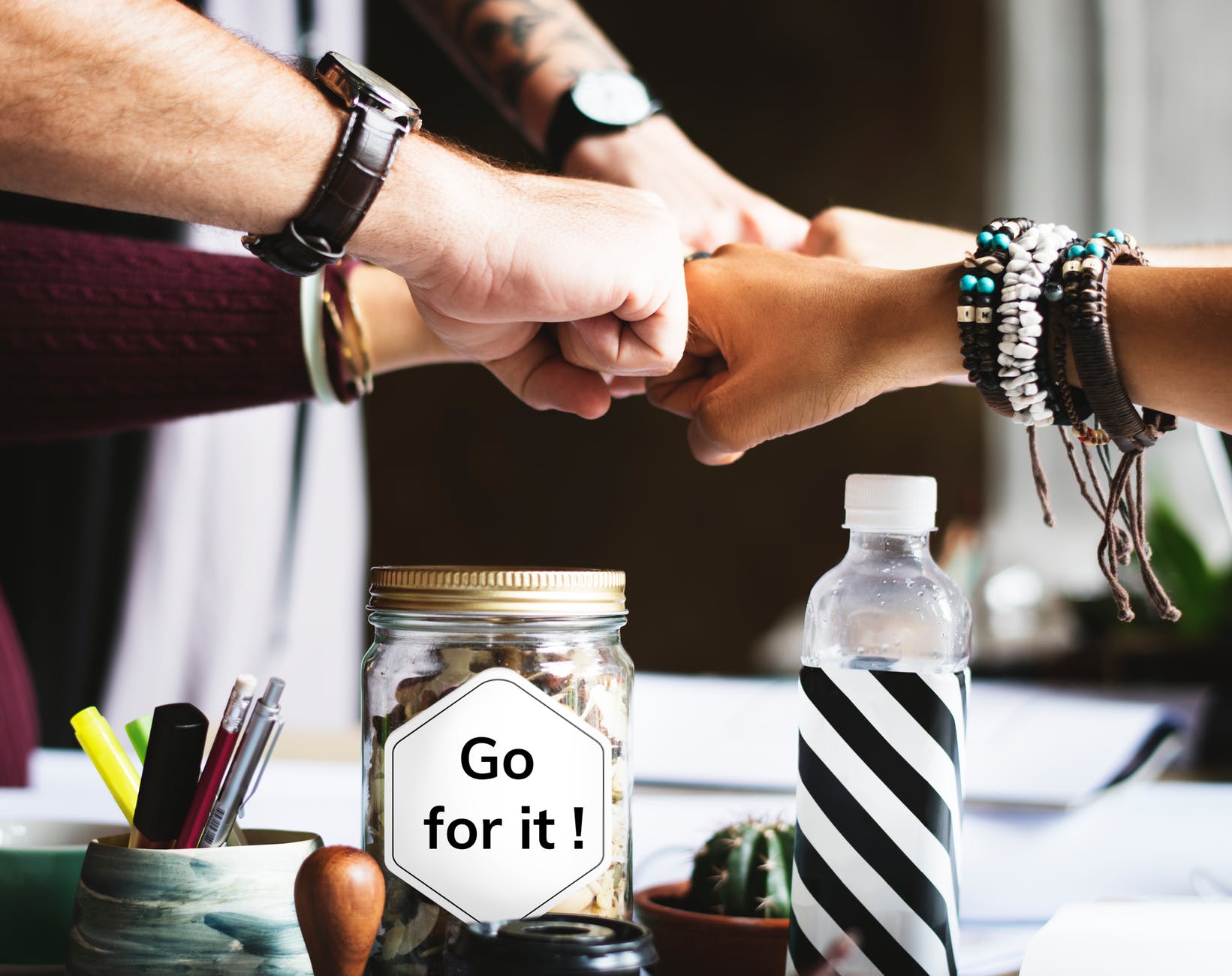 International plan target to serve 0.5 million job seekers by Dec 2019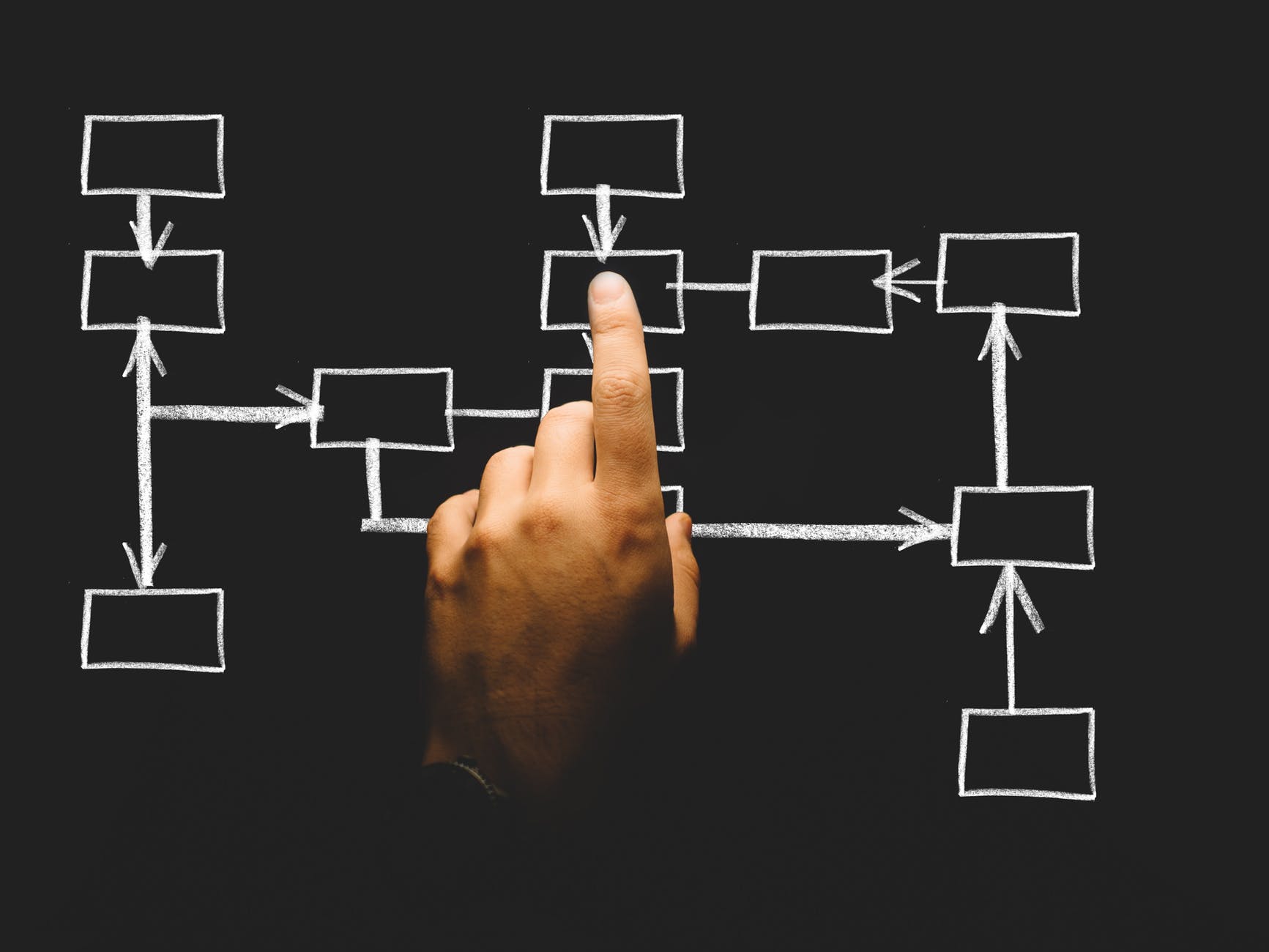 #Gethired is an Innovative job portal that provides job-seekers with hand-screened jobs leads that offer real pay for real work. From consulting to account management, software development all of the job openings we bring you offer some best works suitable for your profile.
We perform a comprehensive analysis of your profile :
We analyze your profile, resume, portfolio and prepare a detail audit report.
We also prepare a Payscale report that lets you know "what you deserve " according to the market standards.
We figure out relevant and suitable opportunities available in the market as per your skillsets.
WE FIND THE JOBS

We perform market research to find relevant jobs for you. You don't need to spend hours searching the web for jobs, we do the work for you.
Our researchers work 24*7 Monday to Sunday and visit 573+ Job sites, boards, Social Media, direct employers, blogs, internal referrers to find best jobs for you.
Instead of searching all Website you get all the relevant opportunities on one platform.
" all legit and fit job leads on one platform"